Our Services
Transportation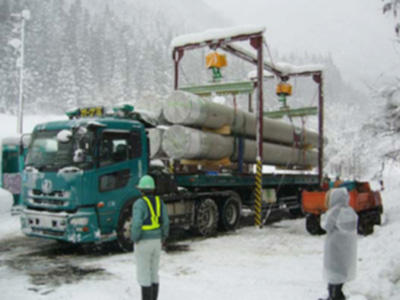 With our motto "Service to customers comes first," we handle large, general and special cargoes, from planning transportation to installation, promptly, reliably and safely.
Warehousing Loading and unloading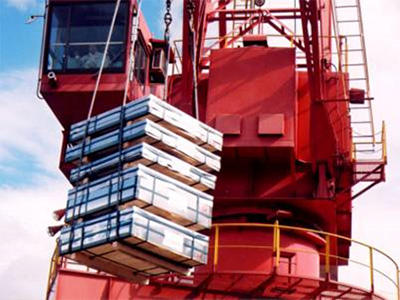 We provide services of storage of general cargoes, mainly steel products, and harbor loading and unloading. Our well-managed services have earned our customers' confidence.
Domestic Coaster Service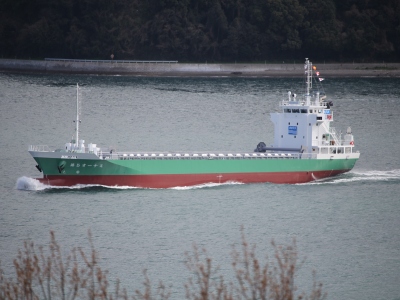 We can arrange the best vehicle to safely and efficiently transport large cargoes, such as like iron structures, providing satisfaction and earning the trust of our customers.
Export/ Import Custom Clearance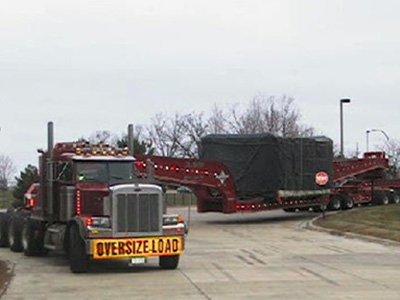 Clearance agents with specialized knowledge and rich experience provide suggestions for the most economical transportation method and help customers reduce their cost.
Packaging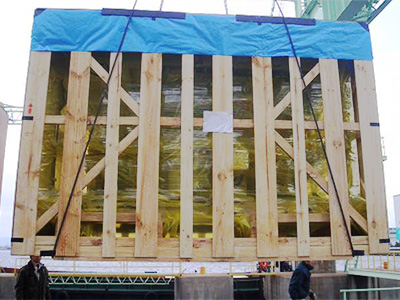 Taking advantage of our knowledge and skills of packaging, we have proved and are proving quite a few records of special packaging and packaging for export of generic machinery, plant establishments and heavy machinery.
Transportation and Installation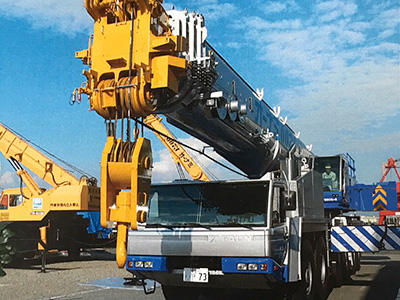 We provide comprehensive Services from the transportation of machinery and steel structures and their installation, on a safetyfirst basis.
International Combined Transport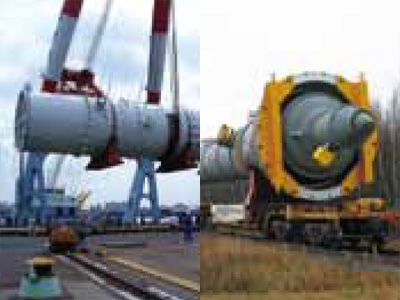 We can meet any needs of our customers, from Customs clearing for import and export to international combined transport and inland transportation with trucks or railways as part of the destination.
Moving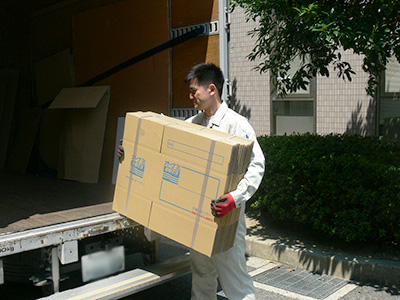 From the relocation of factories or offices to the moving of people with our motto of rapid and reliable services, we provide services that satisfy Customers.