Company Profile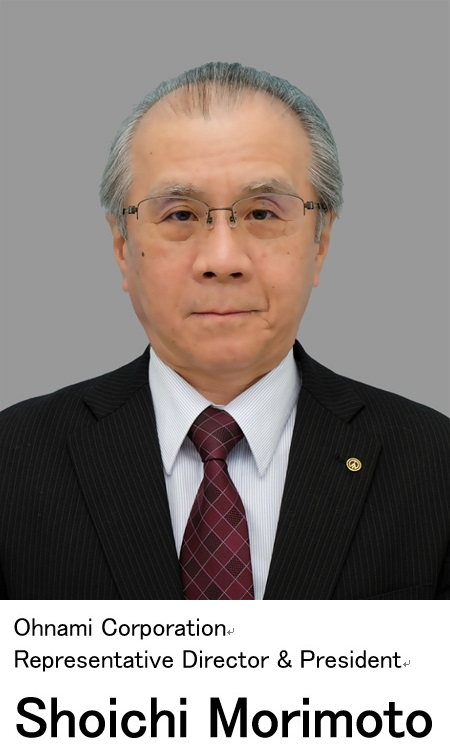 Since its foundation in 1949 with properties rented from Ohnami factory of Hitachi Zosen Corporation and a capital of one million yen, we have started business of transportation and warehouse. After several times of increasing capitals, we have expanded our business field such as car maintenance, mechanic, packaging, customs clearance, and industrial waste disposal as the total logistics company.
Through transactions with major steel makers, we have been building expertise in handling steels and heavy loads.
In the warehouse department, we introduced a hundred ton crane in 2014 and, moreover, our 10th warehouse (area: 5,102㎡)that can deal with combustible materials and foreign cargoes as customs warehouse has been operated since 2020.
In the field of transport, while we have been focusing on general cargo transportation and installing, we excel in multimodal transport. In 2020, we introduced our corporate vessel, "Ohnami No.6", which has abilities to load a thousand ton and enter small ports. With our productive facilities, we meet our customers' requirements and establish trust.
In our three-year business plan, "JUMP'22", we have strengthened maintenance, mechanic and export/import division. Furthermore, we attempt to enhance not only our main services, but also new project, drone business that makes it possible for us to take aerial photos for multi-purposes such as maintenance of facilities, making advertisements, and research on ecosystem.
"we provide highly reliable services with a focus on logistics business and contribute to society"-under this corporate philosophy, we make further efforts in increasing enterprise value and look forward to your continued support.