Company Profile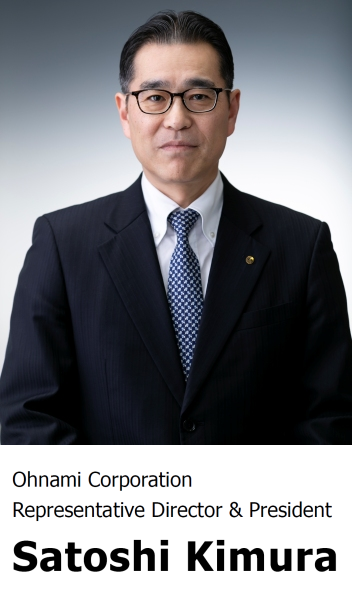 Since its foundation in 1949, our company has contributed to the building of infrastructures at home and abroad through the transportation of heavy loads and large cargoes, on-site transportation of steel blocks in shipyards, transportation of steel structures including bridges, and transportation of plant machinery for our customers.
We have expanded into many logistics markets such as transportation, warehousing, packaging, coastal shipping, transportation and installation, customs clearing, international combined transportation, and insurance.
Our business field has been developing in Japan and globally. Through our expert knowledge of logistics and successful performance record over a number of years, we offer total logistics that meet our customers' requirements with prompt service, precise performance, and safety first.
In our logistics business we have been working to promote environmental conservation, effective utilization of resources, energy saving, and green procurement, among other efforts.